Luxury Modern Bathroom Design
Visit Rugby's premier independent showroom for
modern bathrooms
traditional bathrooms
showers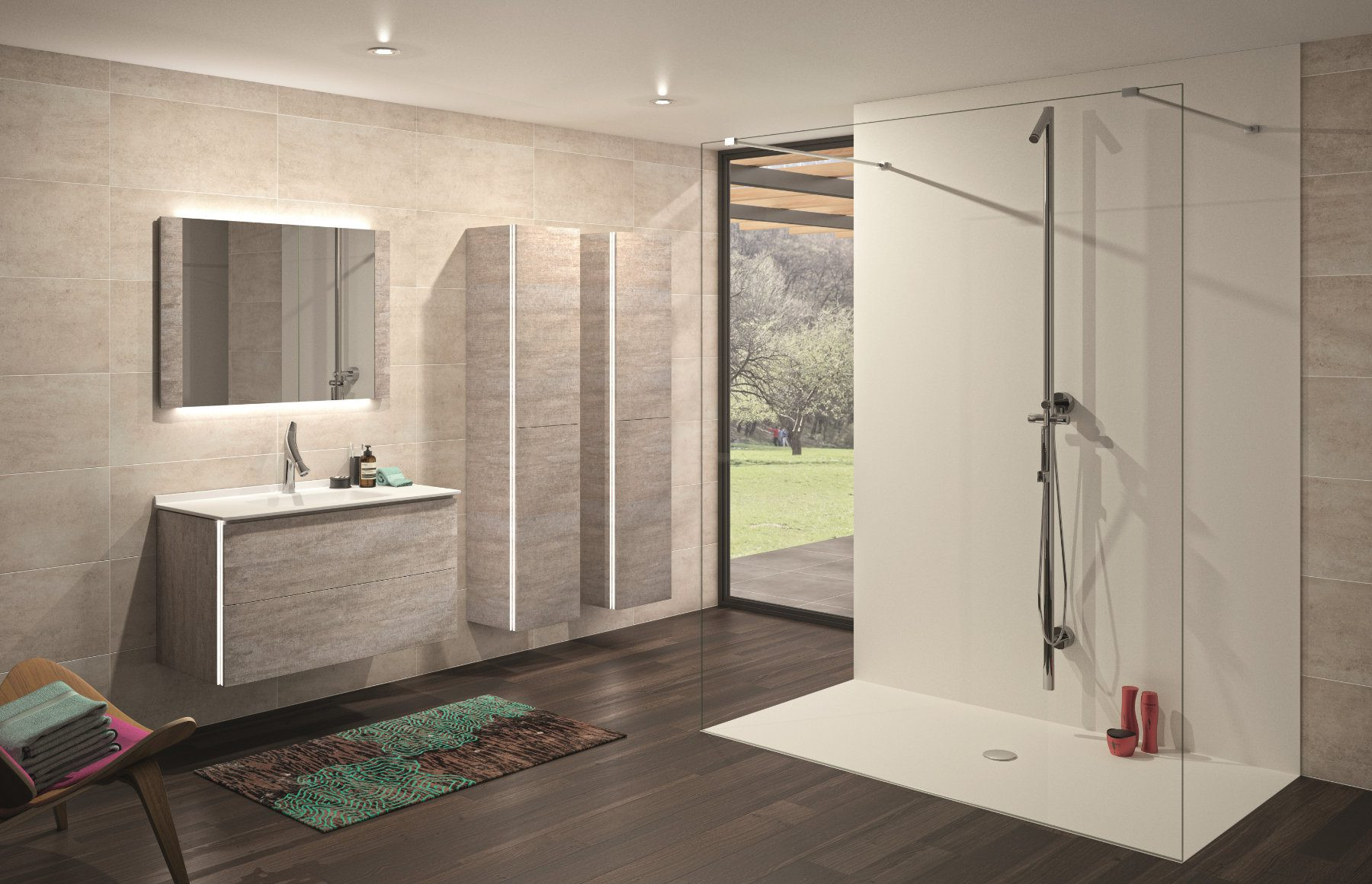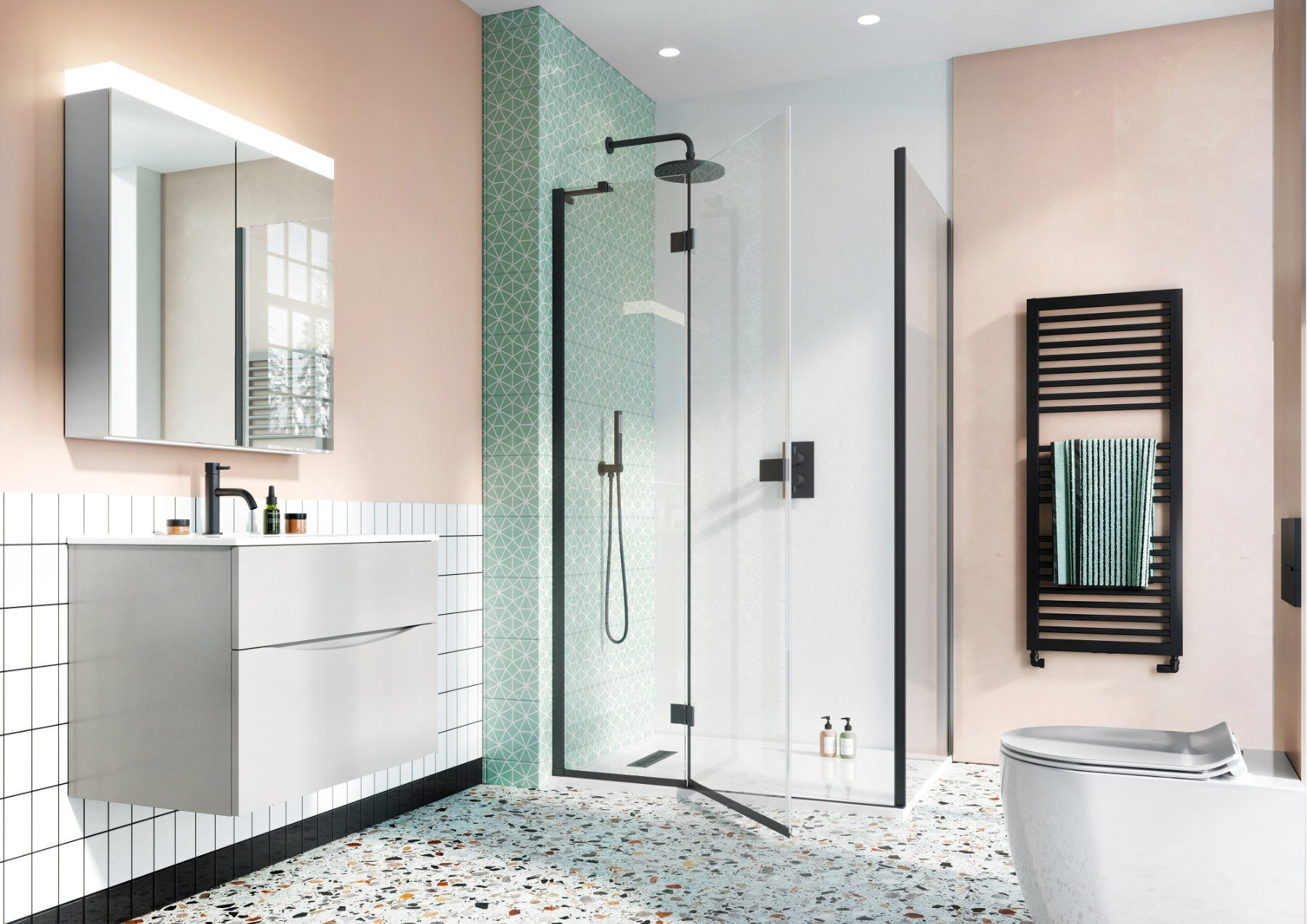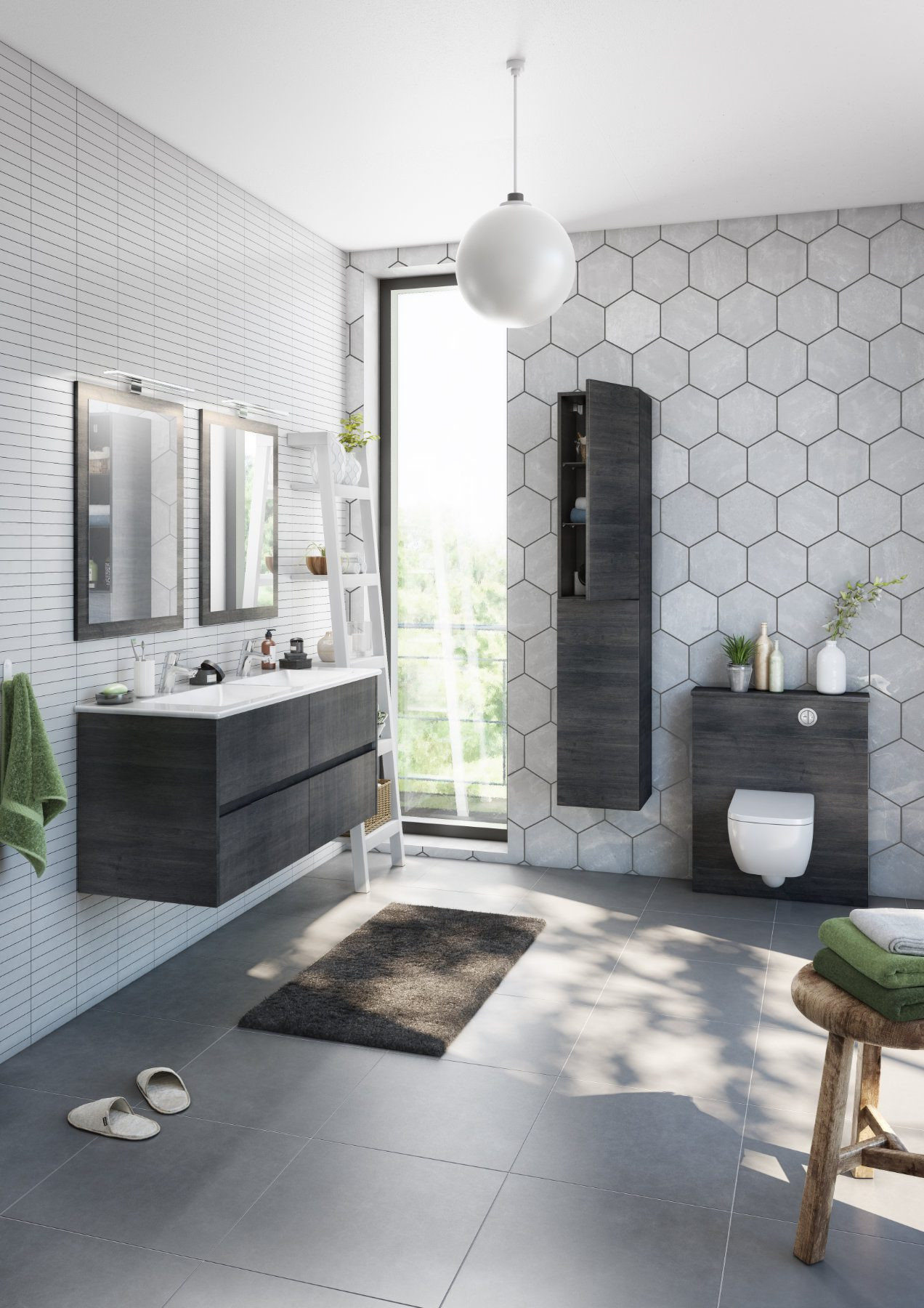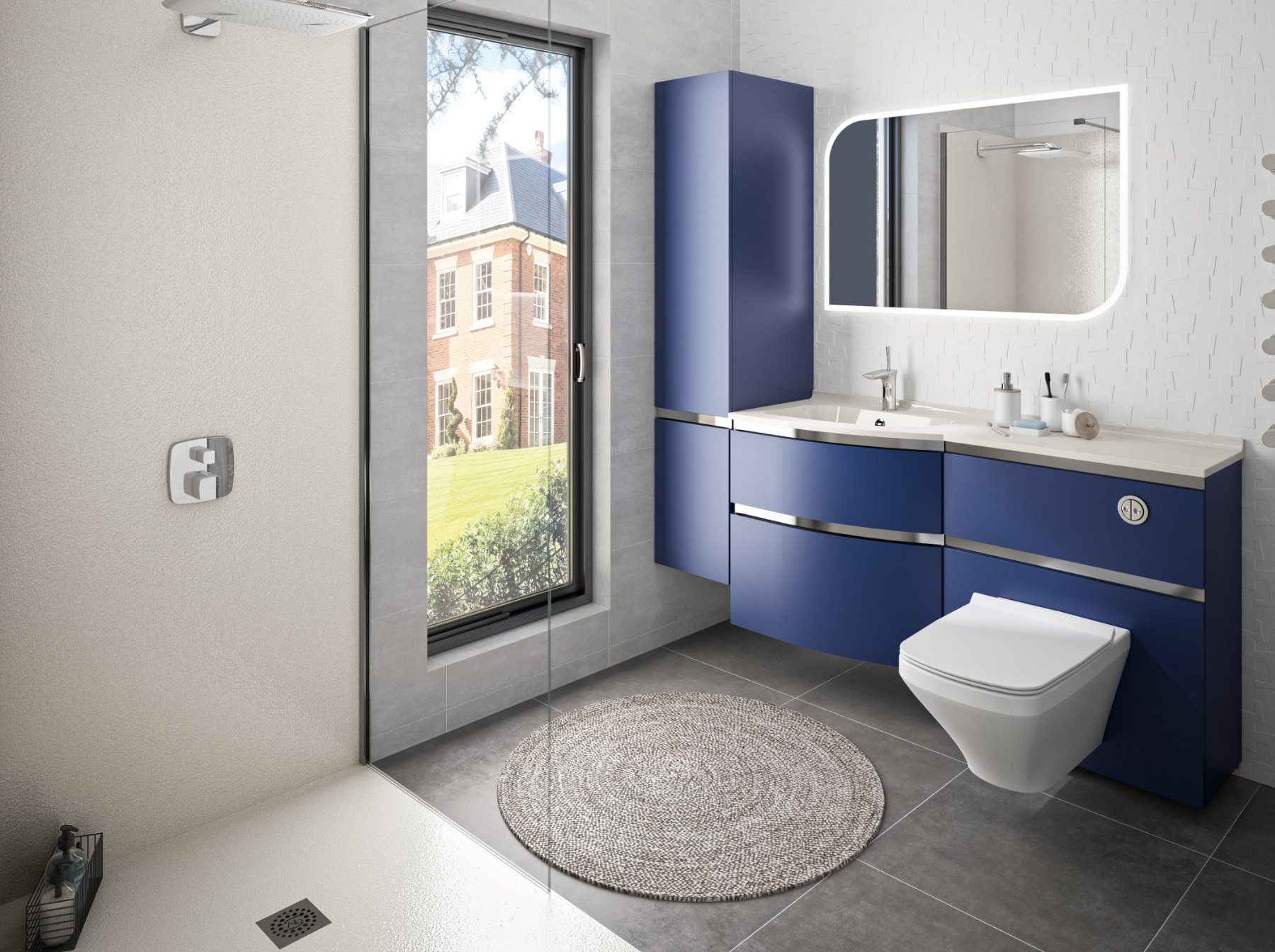 Luxury Modern Kitchen Design
Luxury Bathroom Showroom In Rugby, Warwickshire

Here at Eat Soak Sleep's Rugby bathroom showroom, we pride ourselves on supplying the best quality bathrooms, flawlessly designed to fit your needs as much as your space. So, whether you are looking for a sanctuary to retreat to, or else a bathroom to suit a busy family routine, we can come up with the perfect bathroom solution. We offer bathroom furniture from a range of British and European bathroom brands, carefully selected to ensure we can control the quality and choice of our products, but at the same time offer competitive prices to our clients.

A Wide Choice Of Bathroom Colour And Styles
At Eat Soak Sleep we have bathrooms in every colour and style imaginable, ensuring we can achieve inspiring and highly personalised designs for our clients. For a traditional bathroom look you might consider a roll top bath, a Victorian sink, and finishes in pewter, nickel or rose gold! Alternatively, we specialise in modern bathrooms, offering everything from clean and timeless white bathroom designs to the very latest bathroom trends such as Forest green, navy blue, or dark and moody anthracite tones. We also have an extensive choice of bathroom tiles, available to view in our luxury Rugby bathroom showroom, with everything from the popular metro tile, art deco, hessian finishes, and even Moroccan inspired geometric prints!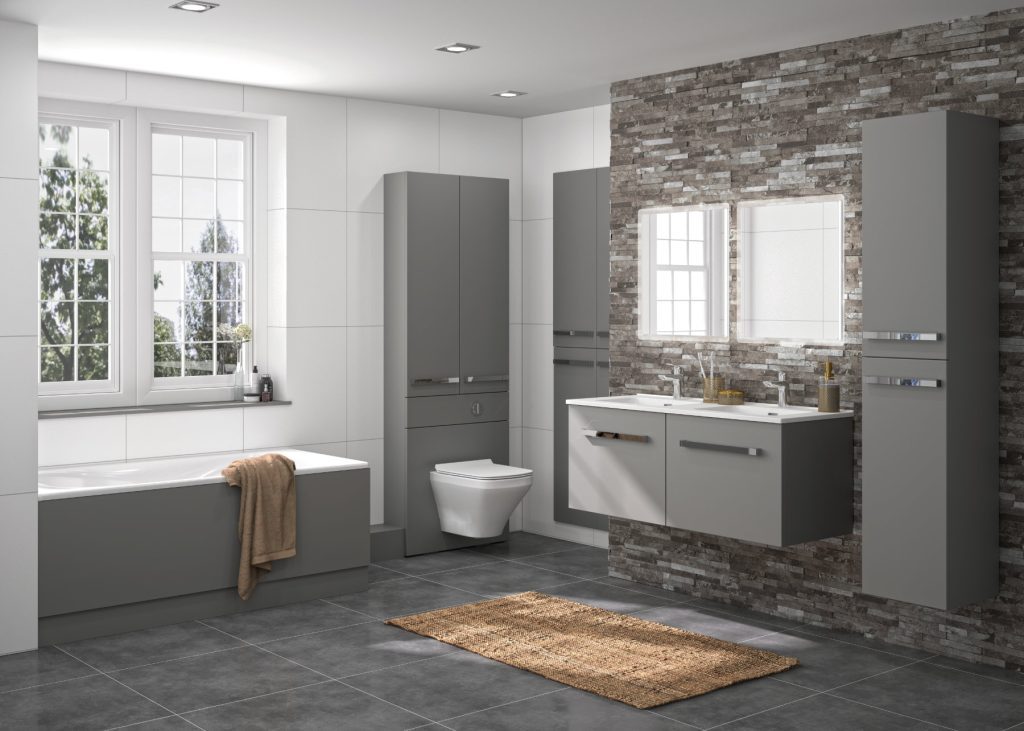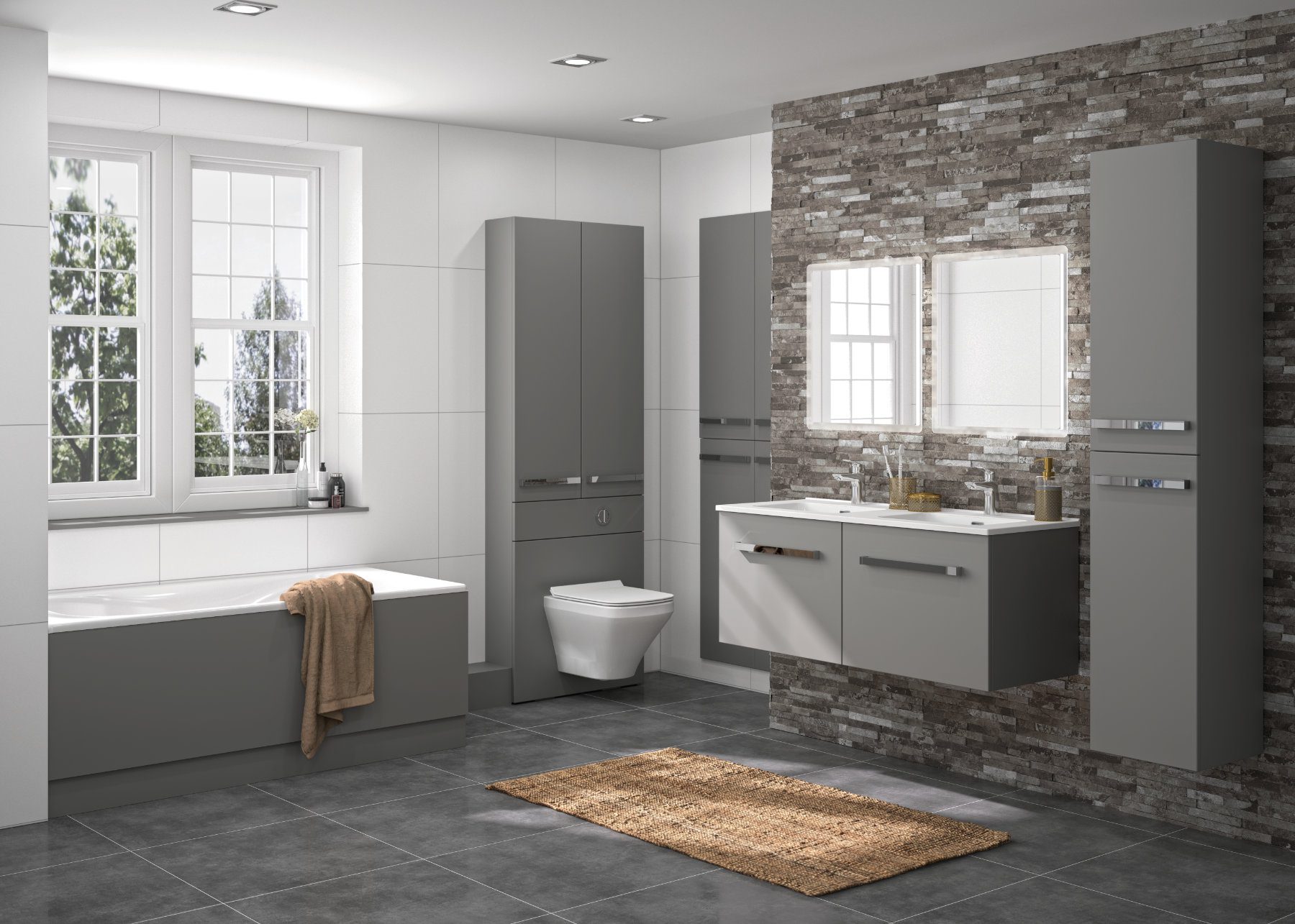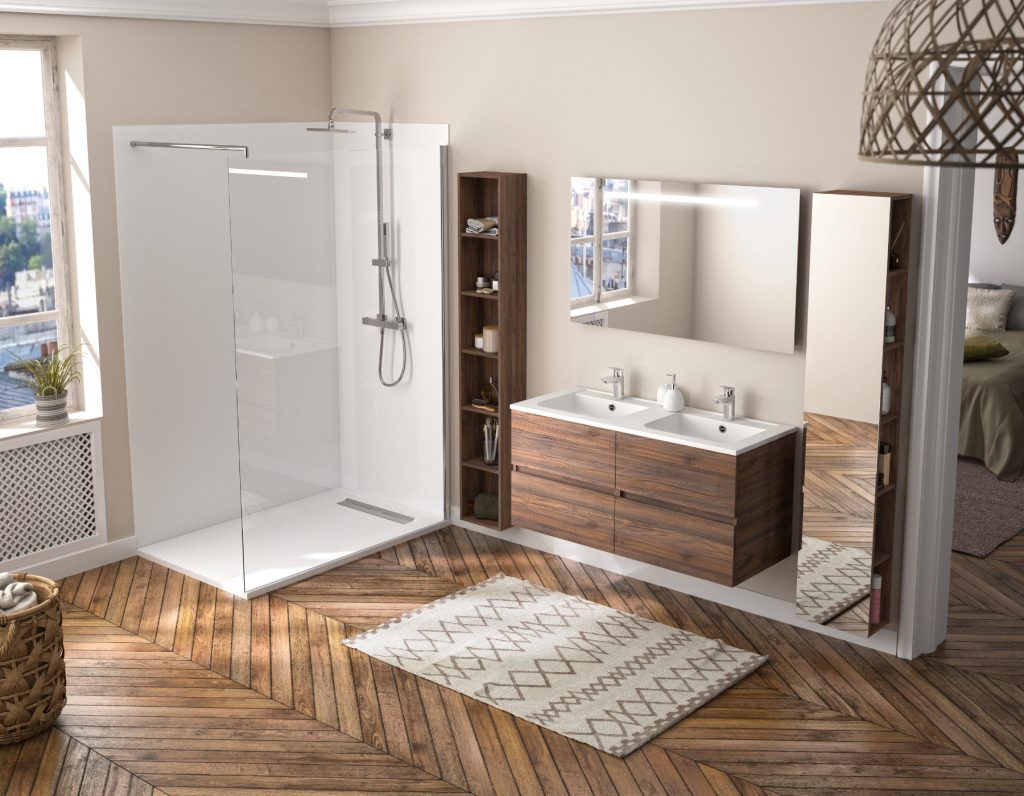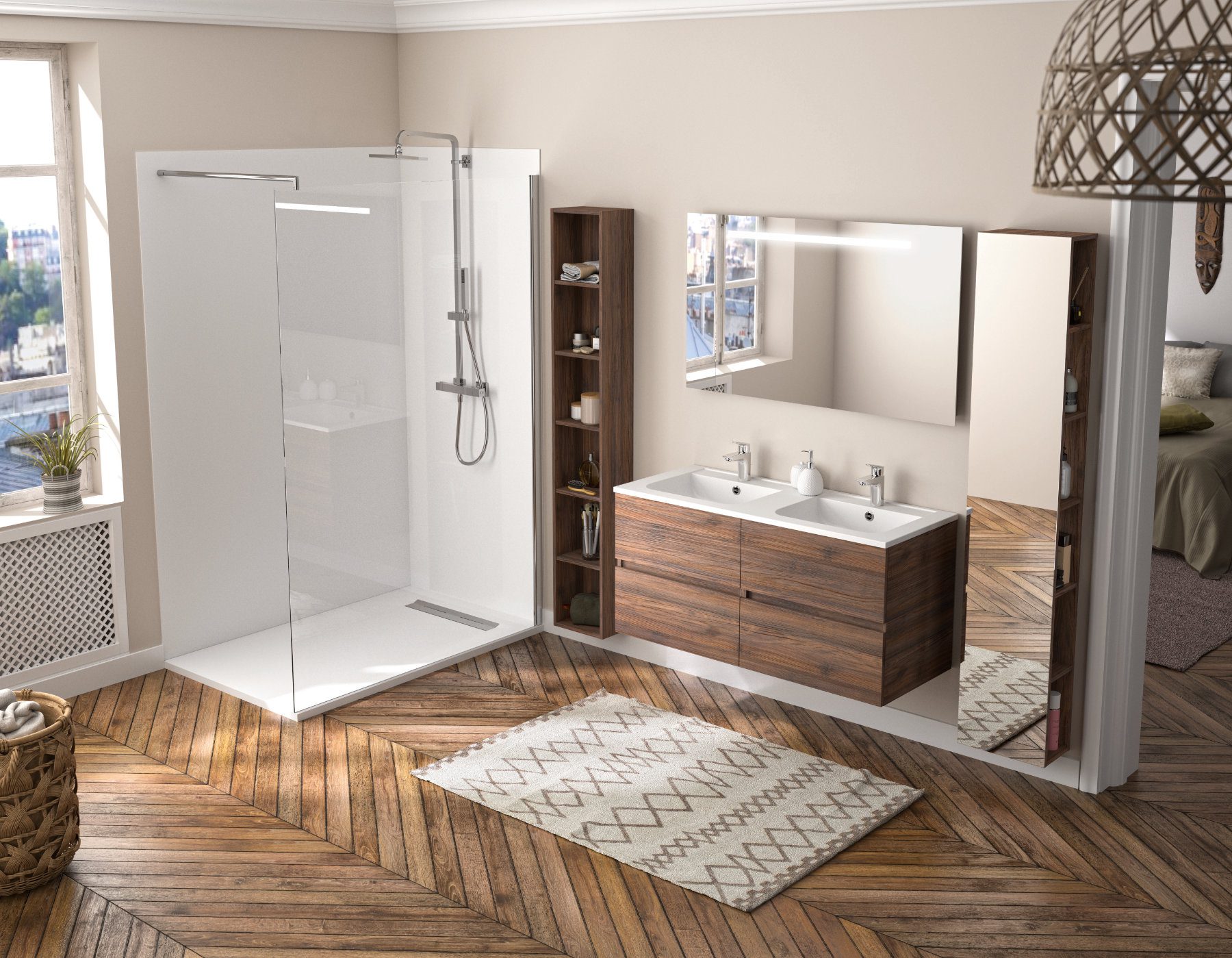 Original And Inspiring Bathroom Design Service
When it comes to Bathroom design, there's a misconception that the layout is led by plumbing, but this simply isn't true! Every existing bathroom layout is amendable, and knowing this our team approaches all new projects with fresh (but experienced) eyes to give you exactly what you want, rather than replicate something that's already there!
We understand that bathroom design is all about the little touches and the technical details too. There are lots of factors to consider, ranging from low water pressure, waste pipe locations, and often irregular spaces such as airing cupboards, bulkheads or sloping ceilings. We revel in these design challenges and are experts in designing seamless bathroom settings that maximise every inch of space.

Experienced, Knowledgeable Bathroom Design
The Eat Soak Sleep team's design capability has evolved through years of experience, but it's also the quality of our products, and our knowledge in how best to incorporate them, that allows us to create truly outstanding, and long-lasting bathrooms. For example, we choose specialist suppliers for our furniture and fixtures, such as Merlyn Showering for shower trays; Offering quick release runners on door hinges allows easy access for cleaning, whilst a double chrome plated framework makes their showers less susceptible to corrosion. Similarly, we choose compatible fixtures for our bathrooms, such as showers and taps from companies we know use the same plating manufacturer. This is best for achieving a consistent finish and reduces the likelihood of problems further down the line.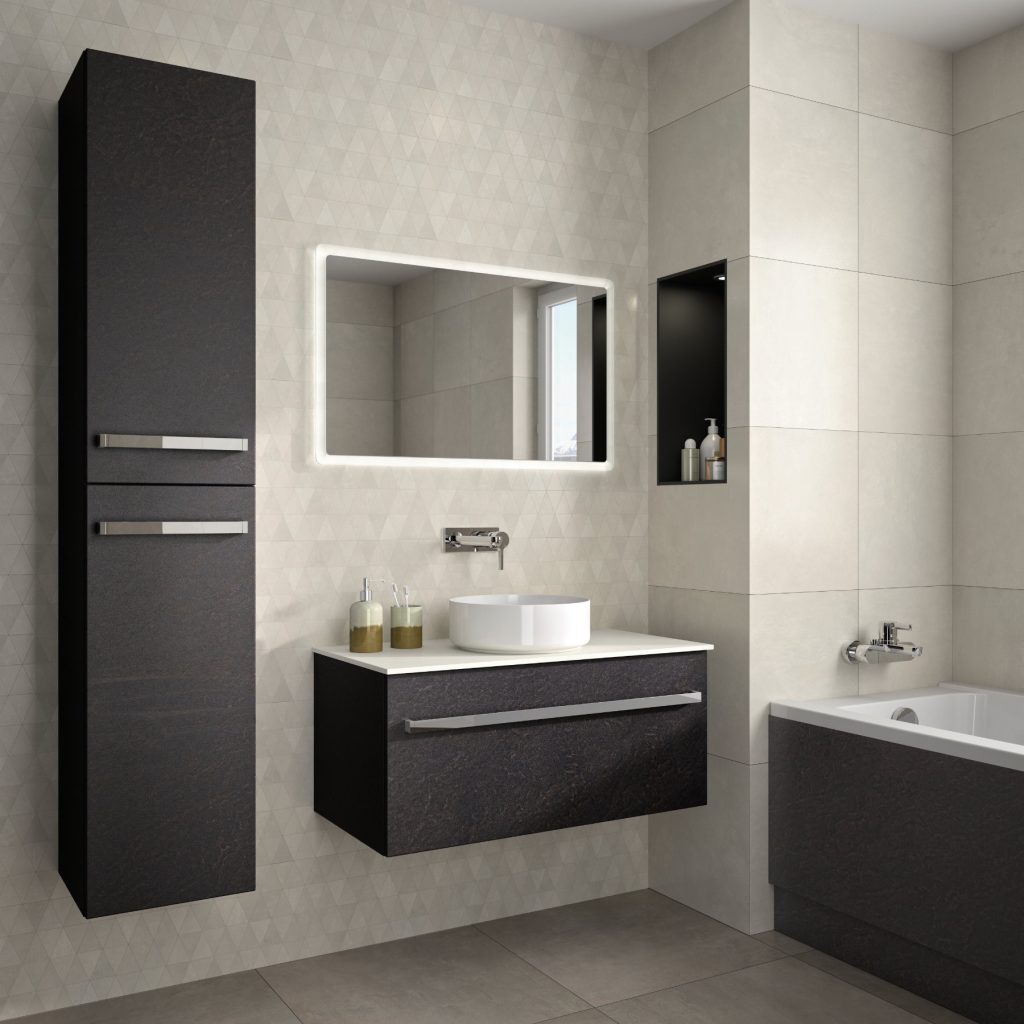 Rugby Bathroom Showroom
Our beautiful kitchen, bathroom & bedroom showroom in Rugby is home to an extensive range of premium quality kitchen displays from our British and German kitchen, bathroom & bedroom manufacturers. If you're in need of inspiration then our showroom is the perfect place to discover beautiful kitchens, including popular styles such as modern, Shaker, in frame, handleless, gloss, wood and matt kitchen doors. We also have the latest kitchen products, accessories and innovative solutions designed to make life easier and better! We have working appliances on display from leading manufacturers including Miele, AEG, Bora, Quooker and Fisher & Paykel, as well as a wide range of worktop, tiles, and flooring options too.
Book an appointment and our highly experienced designers can discuss your project ideas with you and talk you through the perfect products to suit your taste, needs and budget.
Opening Hours
Tuesday – Saturday: 10am – 4pm
Mondays & Sundays: Closed
Eat Soak Sleep Service Areas
Rugby Bathroom Showroom Amenities
For easy access to our luxury new bedroom showroom in Rugby you will find generous on street parking right outside the front doors.  All on one floor, the showroom is easily accessible for both wheelchairs and prams, though if you require any assistance please let us know at the time of booking your appointment with us and we will gladly help in any way we can.   We look forward to welcoming you soon!