Kitchen, Bedroom And Bathroom Design
At Eat Soak Sleep our passion is home interiors, whilst our expertise lies in guiding you effectively through the design of your project. Through our quality of product, combined with highly skilled designers, we know we out-design our competitors…but key to this, or any successful design, is getting it right for our clients! By taking the time to get to know you and how you live we can design bespoke products that are exactly right for you and your lifestyle.
So, whether you are looking for a boutique en-suite, a hallway floor, luxurious walk-in wardrobe or a kitchen with real wow factor, our team can see you through this exciting journey! Here we describe the process and how we ensure you receive the best possible service: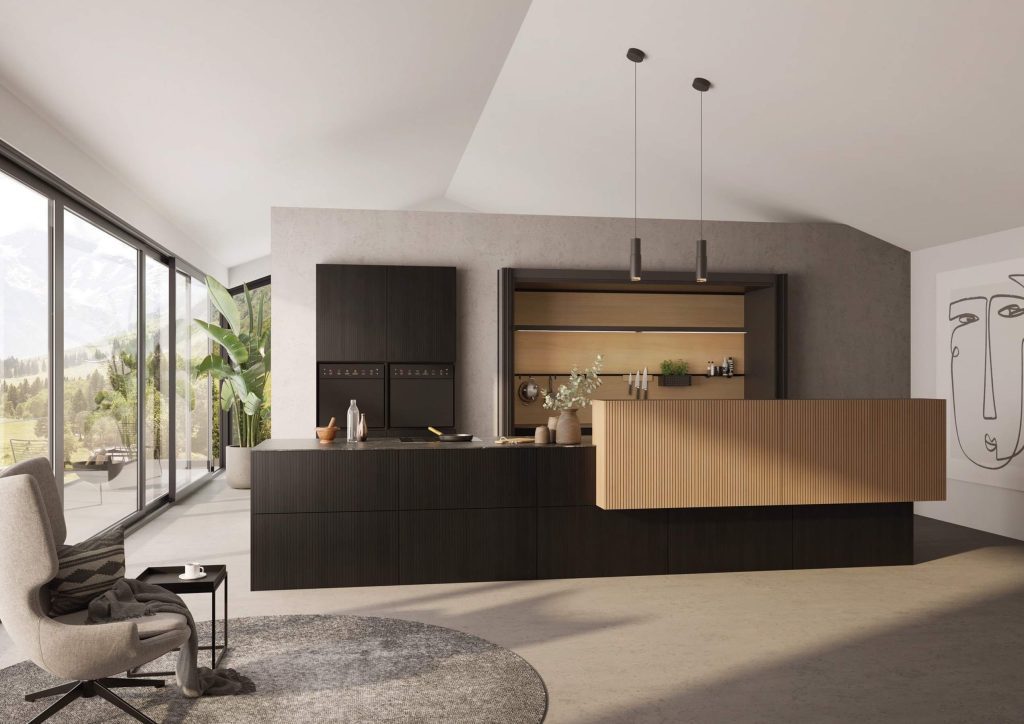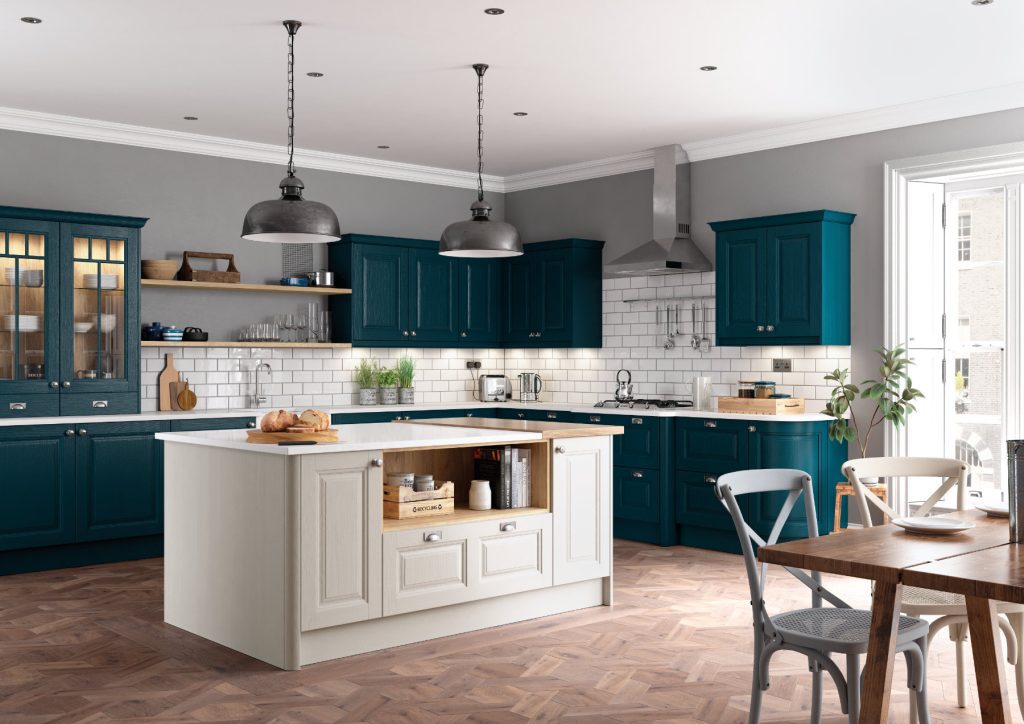 Step 1: Design Consultation
This is where we get to know you and what you are looking to achieve. Our aim is to find out how you and your family intend to use your new space, covering everything you'll need to make it work for you! We can talk through the various elements that make up your project and show you some inspirational ideas to get the creative juices flowing. Our design team will discuss the specification of products, desired colours and finishes, along with your budget and expected timescales.
Step 2: Surveys & Measurements
Now we have gotten to know you it is time to get to know the space we are working on. We can do this in many ways. If you are embarking on an exciting new building project or extension, we can work from your architect's plans. If the space exists but is under renovation, we can arrange to conduct a home survey to take all the necessary dimensions. Alternatively, in view of Covid and social distancing, we are also happy for you to supply measurements and photographs of the existing space for us to work from. We will gladly help with this process through video calls/zoom meetings etc. if you are uncertain about what we need.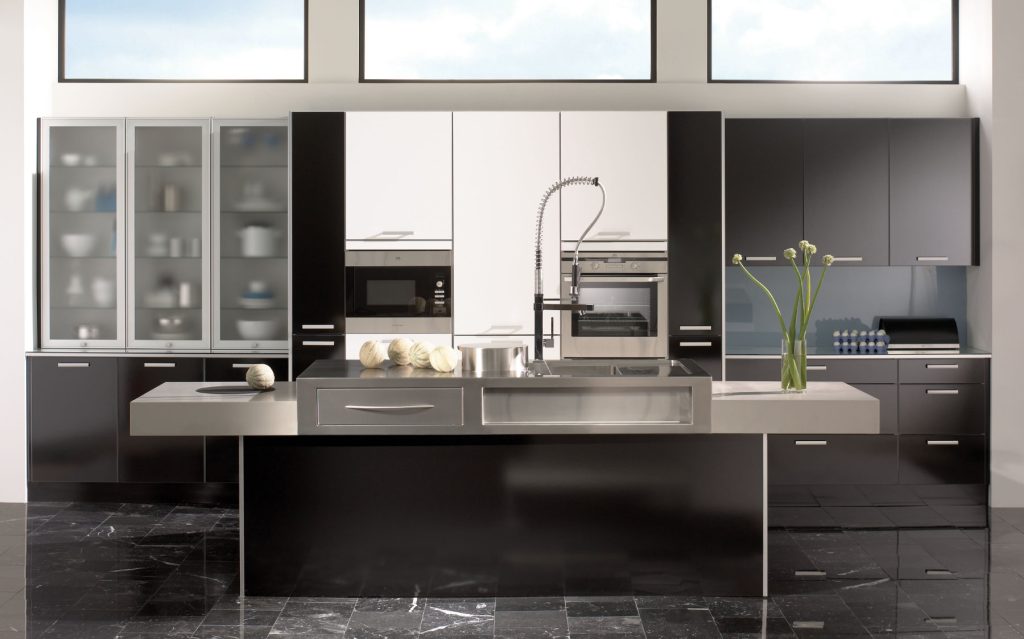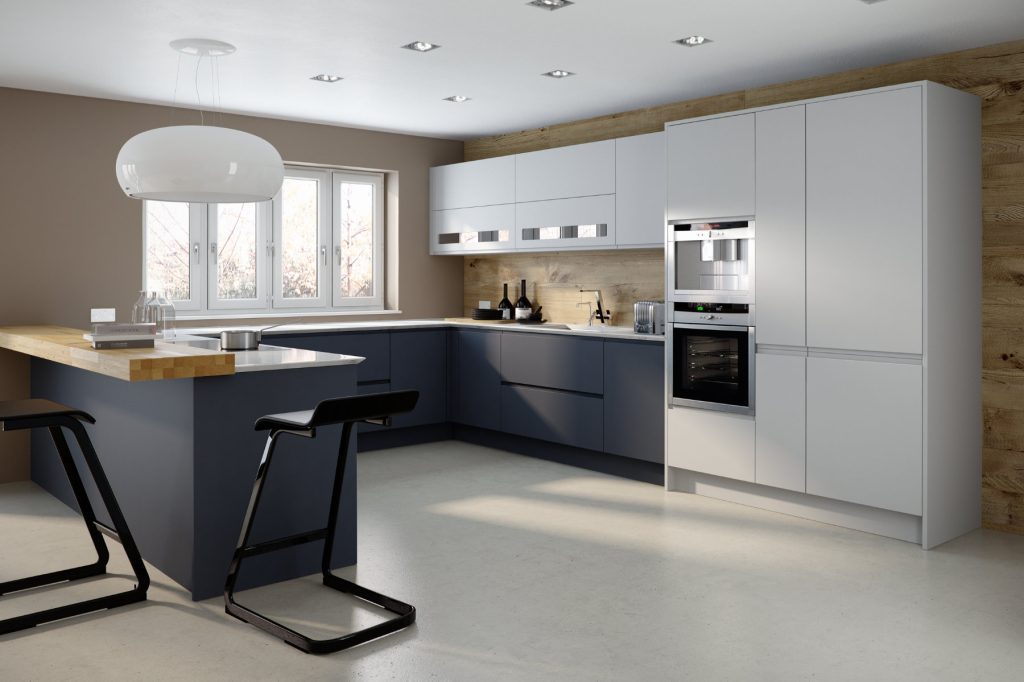 Step 3: The Design Process
Now we have a clear understanding of what you want to achieve, as well as the space we have to work with, our team can get started on the design process. This can be anything from a small downstairs cloakroom to a full house build or renovation. We will create inspiring designs that suit you and your lifestyle, whilst integrating the elements discussed. Once our designers have produced the perfect solution for your space, we can then present our ideas back to you. 
CAD Design System
We achieve this through a series of visual images constructed on our state-of-the-art CAD design system. We will talk you through the products we are recommending and why these have been chosen for your specific space. This is an organic process as every client approaches their project with different objectives in mind. Discussions will take place about any variables to the design, and with your feedback, we then make any necessary tweaks to ensure it is perfect and fully bespoke to you.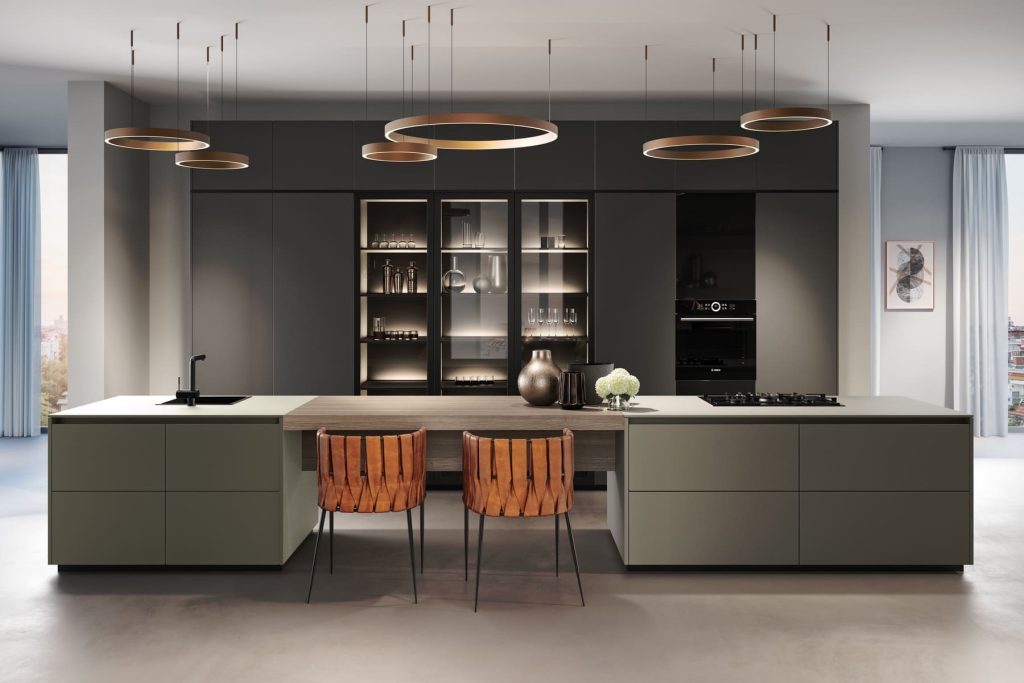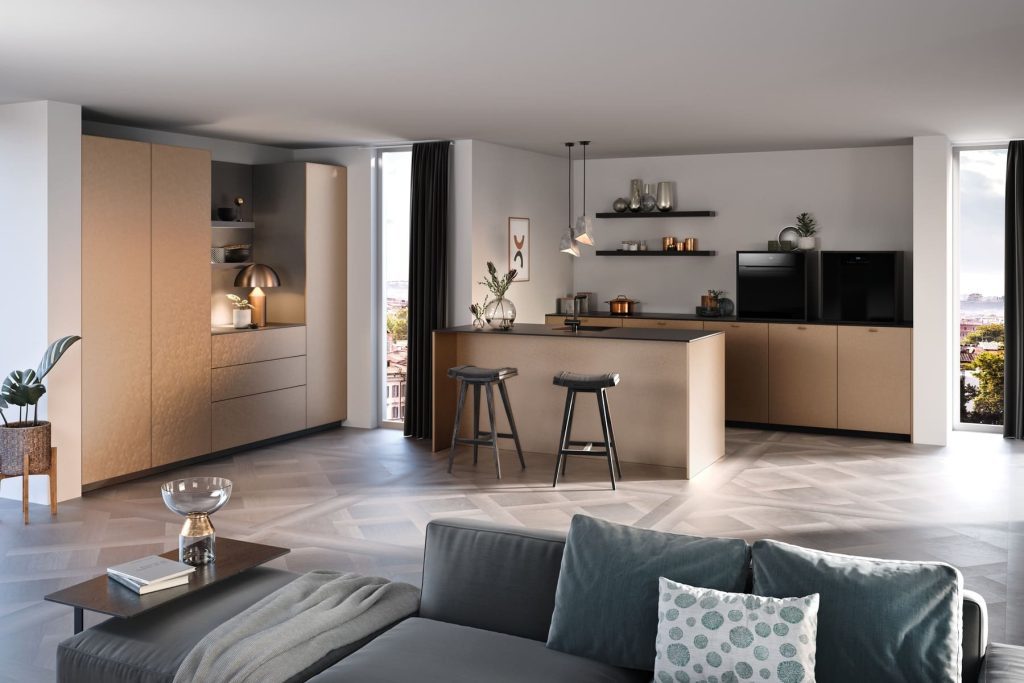 Step 4: Appointing 'Eat Soak Sleep'
Once a project is agreed we will take a deposit to confirm the order and secure your preferred delivery dates. We also produce a portfolio of documents for your project. This will include scaled plans, end elevations, electrical and plumbing drawings, along with rendered images of the finished space. At this stage, we are happy to discuss your project with architects or builders who are constructing the property. Alternatively, we will brief our own installation team on exactly what is required to finish the job perfectly.



Step 5: Enjoying Your Beautiful New Space!
We find this is best completed with a glass of fizz, a long soak, or a freshly prepared family meal!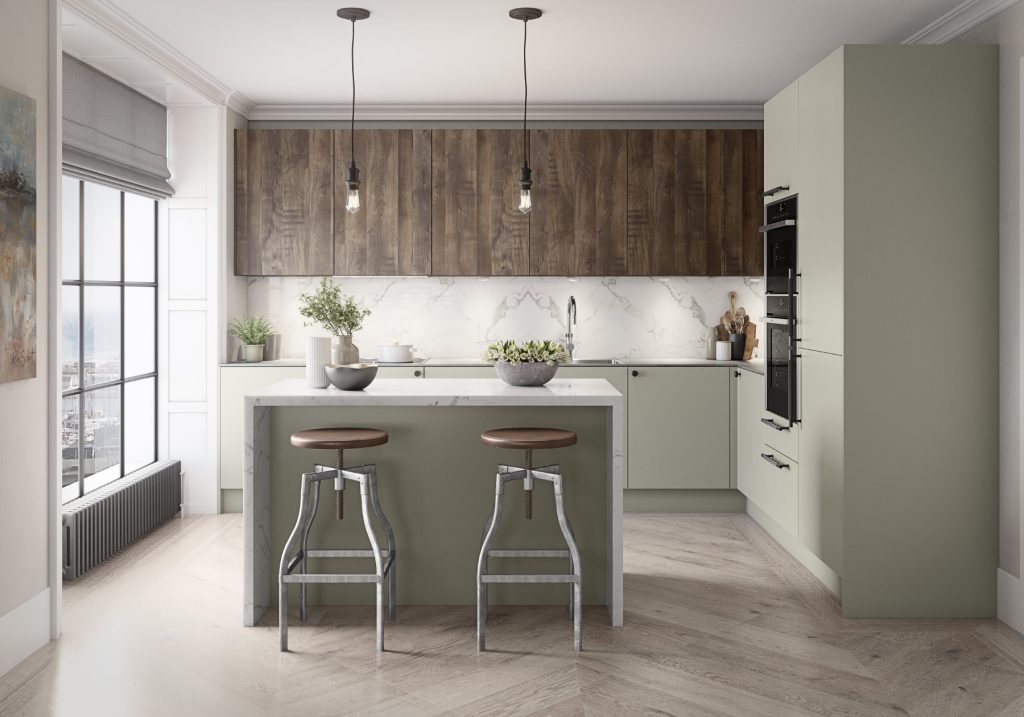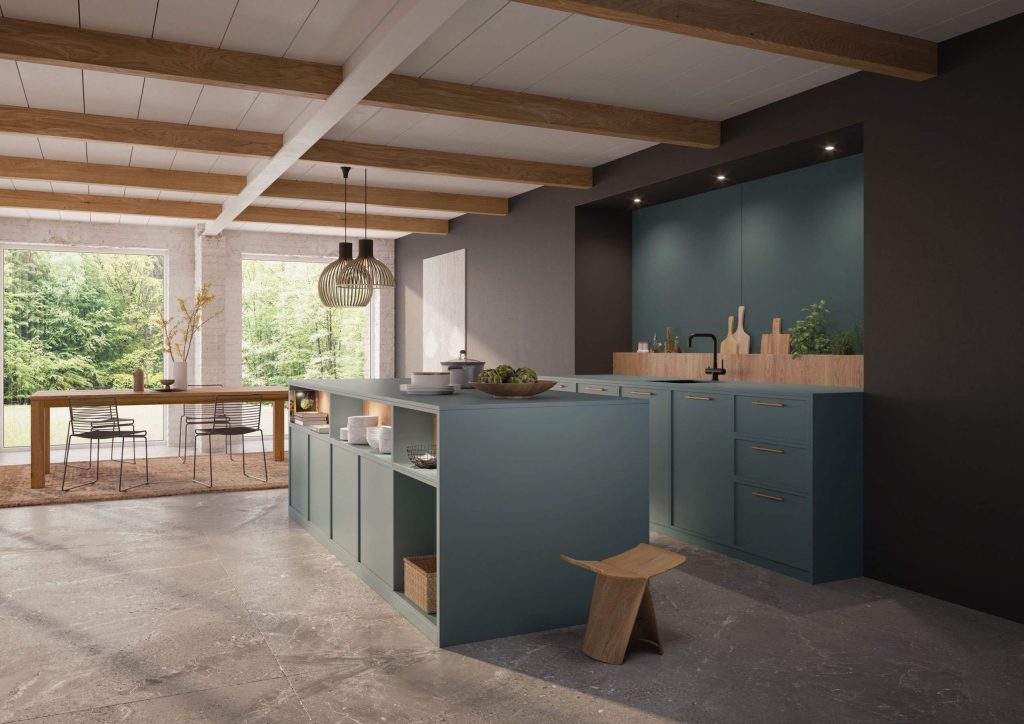 Book A Design Appointment