Kitchen, Bedroom And Bathroom Installation
Here at Eat Soak Sleep, we pride ourselves on supplying the best quality kitchens, bathrooms and bedrooms. If you need this on a Supply only basis our team will happily work with your builder or architect to see your project through from initial design ideas through to final completion of a project. Alternatively, we also offer a fully managed installation service which includes prep works as well as fitting.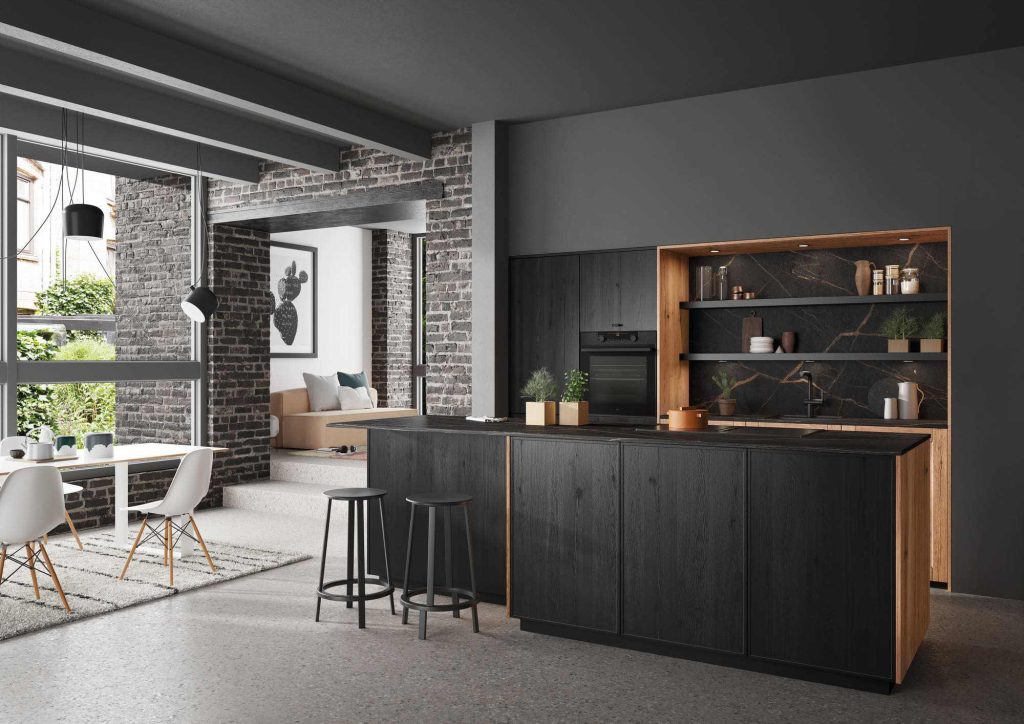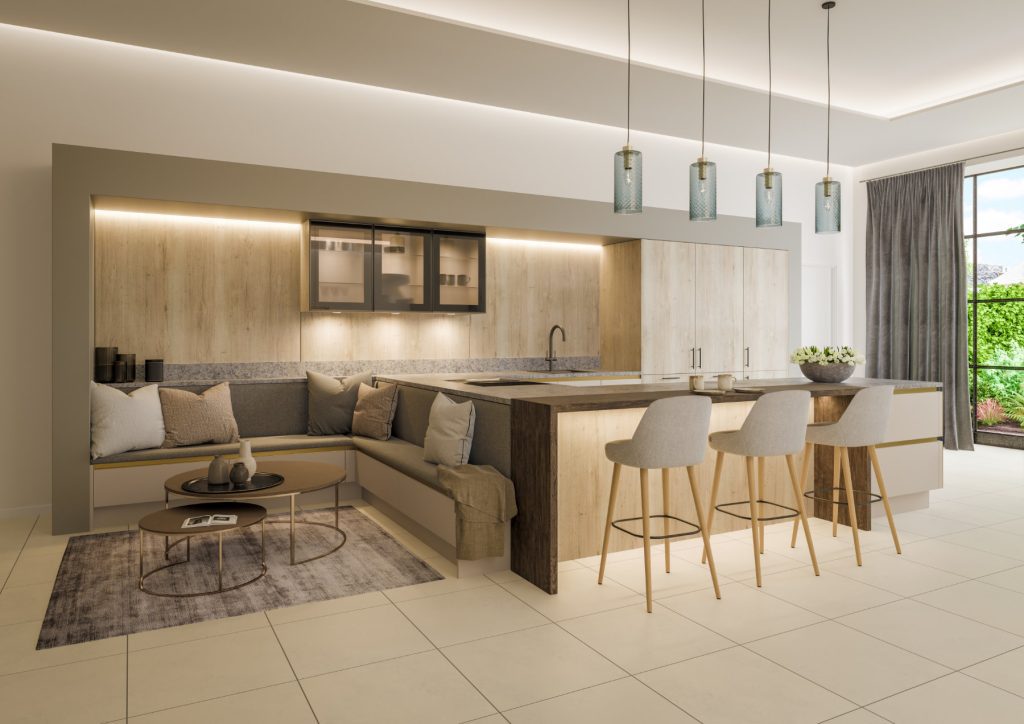 Fully Project Managed Installation Works
In this instance of us carrying out installation works, we use fitters who we know and have worked with for over a decade. Highly experienced in fitting the brands we offer, our fitters have an outstanding breadth of knowledge, ensuring that the quality of fit you see within our showroom is what you can expect, and what you'll receive, for your home. Similarly we have bathroom installers who will do their own tiling and plumbing works, which makes project timescales easier to manage- and very often shorter too.
Trusted, Reliable Partners
At Eat Soak Sleep we are here to assist with all services related to your works, and so whether it's flooring, heating or building works you need, we have fantastic partners we know we can call on to assist.
For further information, or to book an appointment with us please get in touch today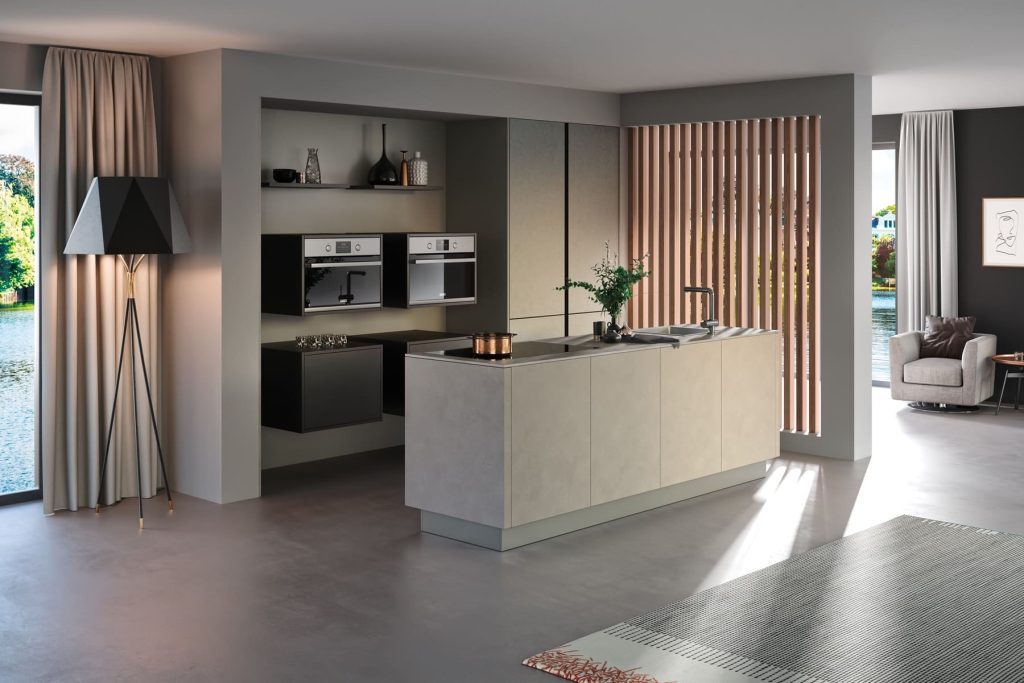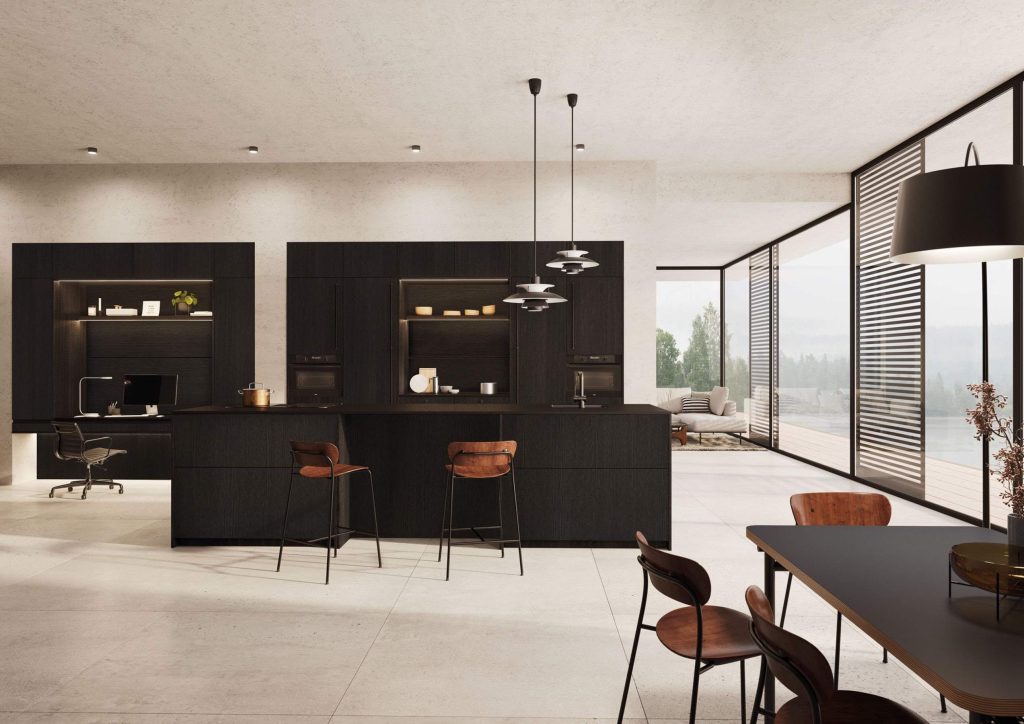 Book A Design Appointment